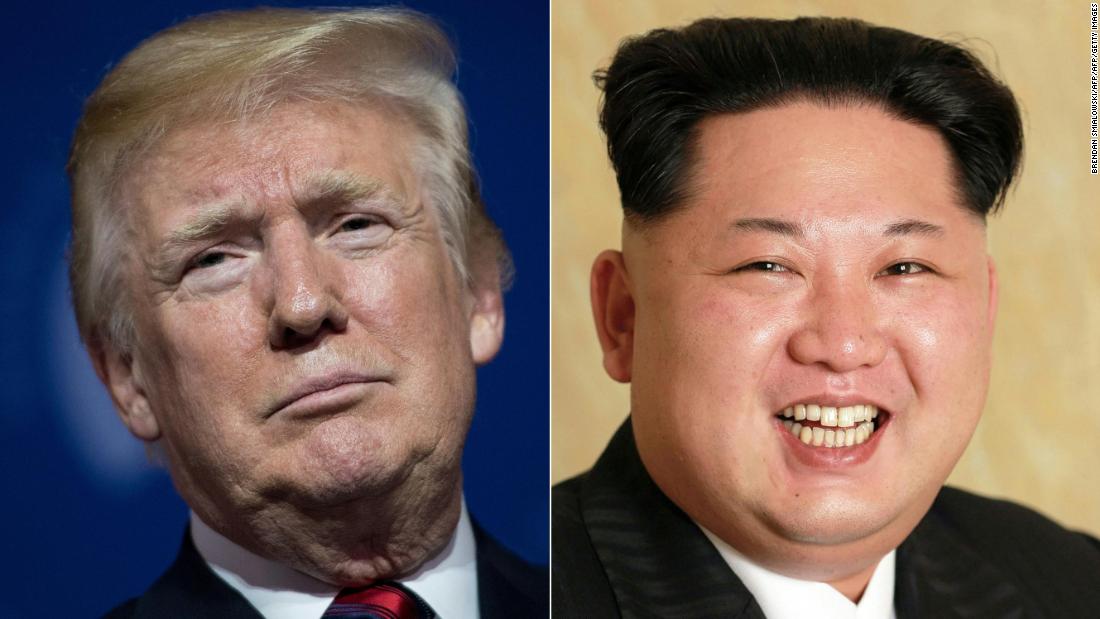 ( CNN) Welcome to the unofficial start of the week, and the unofficial start of summer! Here's what else you need to know to Get Up to Rush and Out the Door.( You can also get "5 Things You Necessary to Know Today" delivered to your inbox daily. Sign up here .)
It's a "will they or won't they" worthy of a soap opera:
Will President Donald Trump and North Korean supervisor Kim Jong Un meet
for a plotted conference next month? Or … not? Up until very recently, the June 12 congregate in Singapore was a depart( there was even
a memorial silver
), but last week Trump canceled the talks after North Korea
insulted Vice President Mike Pence
and threatened a nuclear clash. Now Trump is talking like the rally is back on, and over the weekend Kim and South Korean President Moon Jae-in met in a surprise peak. On Monday, reports from the White House indicated Trump was keen on move ahead with the North Korea meeting, which would be seen by numerous as
a diplomatic win
. Another clue happenings may be back on track?
A team of US representatives was accomplished Monday to Singapore
to make sure the meeting becomes according to plan — if it does in fact happen at all.
Kim Jong Un reaffirms denuclearization push
2 reporters killed while extending Alberto
Why is Starbucks developing only US craftsmen on bias?
Trump officials defend distinguishing families at the border
Mattarella sparks wrath with Prime Minister nomination
Man scales constructing to save jiggling child
---
---