Stephen Curry will miss the rest of the regular season with a sprained left knee, leaving the Warriors without their point polouse until the playoffs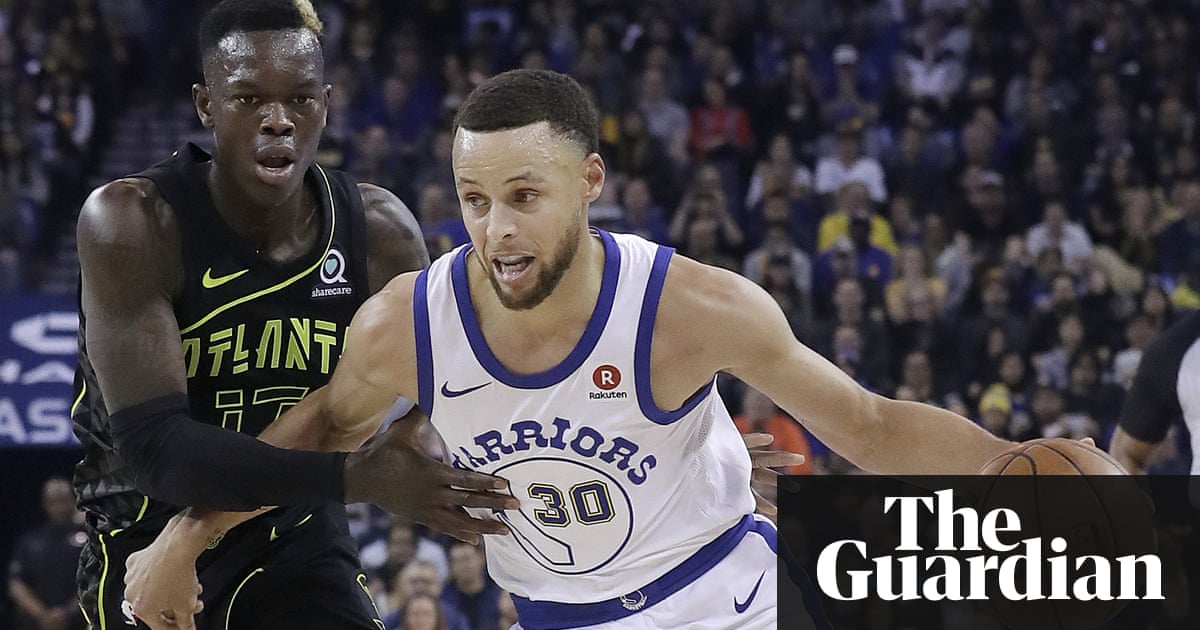 Stephen Curry will miss at least three weeks with a sprained left knee, entailing the Golden State Soldiers will be without their do-everything degree protect and second-leading scorer for the remainder of the regular season.
Curry could be back at the start of the playoffs next month if all is all very well in rehabbing his latest injury. An MRI on Saturday showed a Grade 2 dislocate of his medial collateral ligament and the team answered Curry would be re-evaluated in three weeks that would be April 14 and a possible Game 1 of the playoffs for Golden State.
The two-time MVP had rendered from a six-game omission after his latest right ankle injury Friday night simply to injure his left knee. In the third largest one-quarter of a succes against Atlanta, centre JaVale McGee fell into him. Curry tottered off special courts grimacing, sat on the bench and settled his head down.
The representing supporters were already without their three other All-Stars: Kevin Durant, Draymond Green and Klay Thompson. Green is likely to be back from a bruised pelvis for Sunday night's home game against Utah. Durant is still recovering from a shattered rib and Thompson has a fractured right thumb.
" Hopefully, we will have five chaps that they are able suit up by the playoffs ," tutor Steve Kerr said.
Curry orchestrated 29 degrees before his knee injury, which Kerr called " kind of a strange, brutal slant of fate ."
" Steph, he's duelled it ," announced guard Quinn Cook, who has played regularly in Curry's place." He ever remains positive, stays in tune to what's going on. Certainly, we need him to be on the storey for us to get where we want to go.
" Guys have to keep having his back. These little knick-knack injuries, it's frustrating, clearly, for him. I know he's worried about the common objective at the end of the season. I know he'll be fine ."
Read more: http :// www.theguardian.com/ us