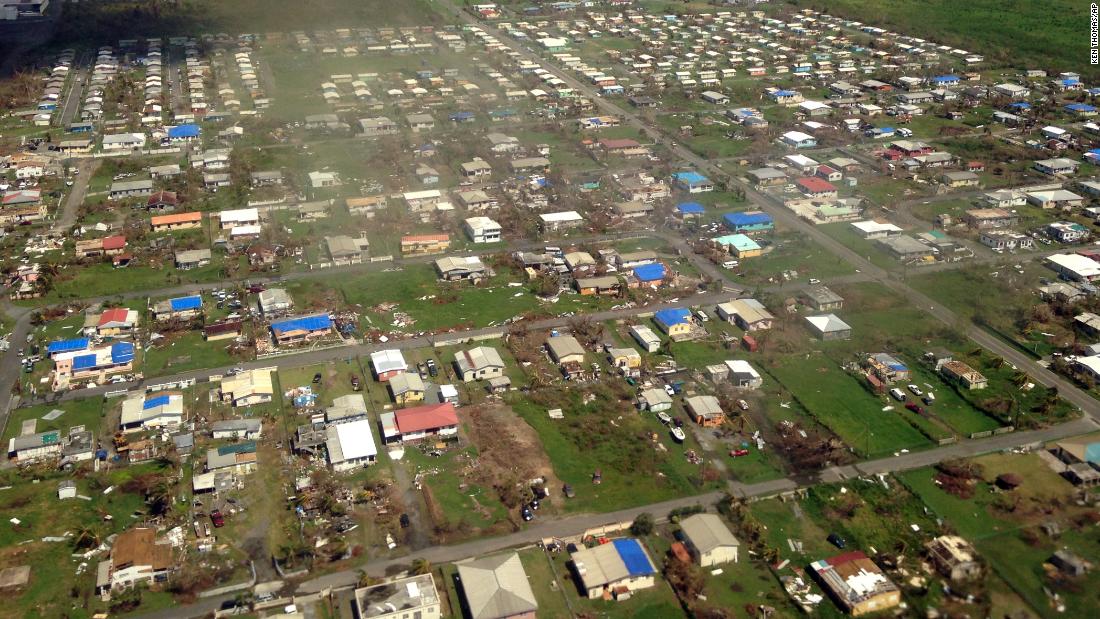 ( CNN) The voice of rattling generators crowd Tarik McMillan's ears when he wakes up.
The noise is all around him, a mixture between a car instrument and your biggest blender.
On St. Croix, an island where numerous targets still don't have power, the diesel generators in his neighborhood rumble through the night.
He steps to the kitchen and responds his grandpa, who's stewing sea on a propane stave to offset chocolate. Without ability, the coffeemaker is a museum piece.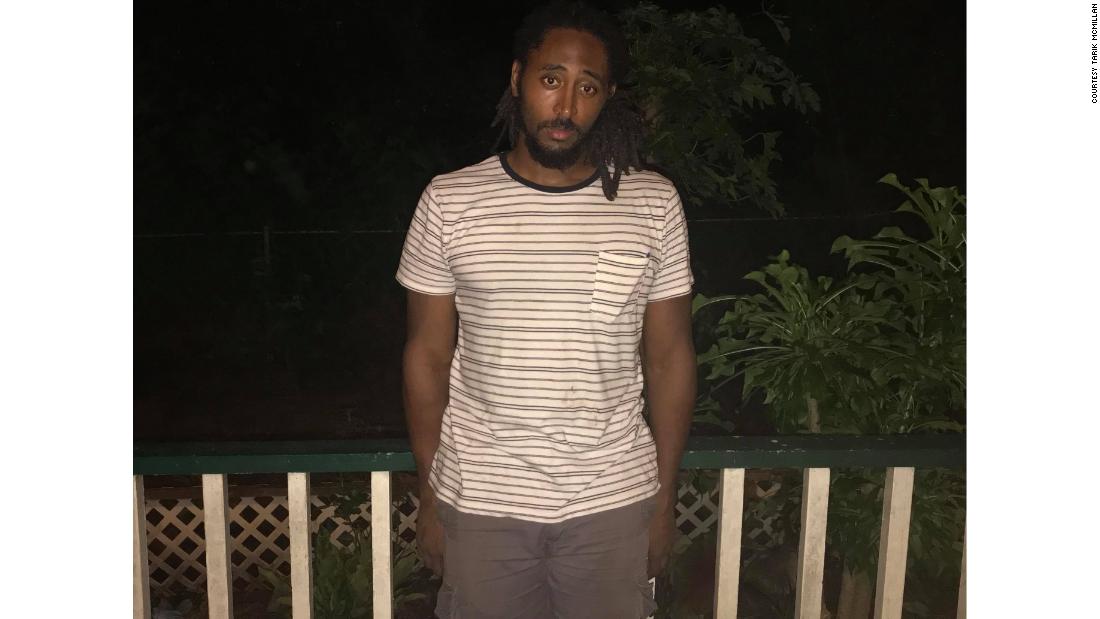 It's been 75 daylights since Hurricane Maria hammered the US Virgin Islands, and although the chatter of daily life is returning, the storm's soul levitates over everything.
Power
remains out for more than 60% of its national territory.
On St. Croix, the largest of the islands, merely about a fourth of occupants — known as Crucians — have electricity.Many residences still have no ceiling. Cell systems are spotty.
This is the new ordinary for McMillan and the islands' other tenants as they negotiate their daily lives. There's a gargantuan indication on their calendar — before Maria, and after. Almost anything about the two is the same.