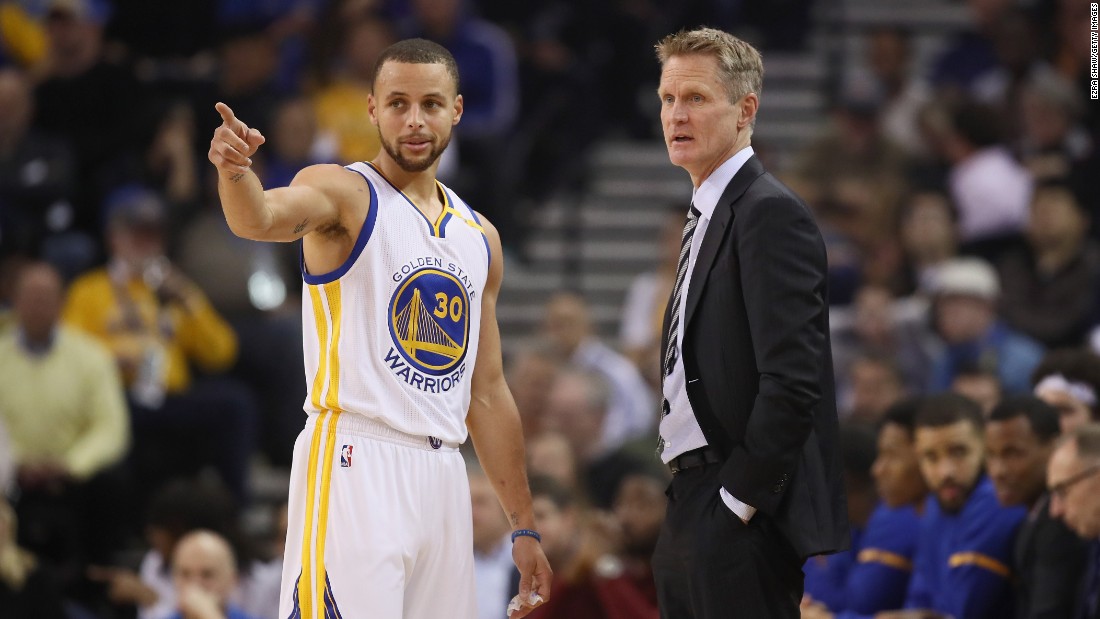 ( CNN) Editors Memorandum: The #AxeFiles airs tonight at 7 ET.
Ahead of the Golden State Warriors' trip to Washington, manager Steve Kerr told CNN's David Axelrod that a "human respect issue" was part of the reason he and his squad won't be offsetting the usual White House visit to celebrate their NBA championship win.
The team will be in Washington in February to dallied the Washington Wizards.